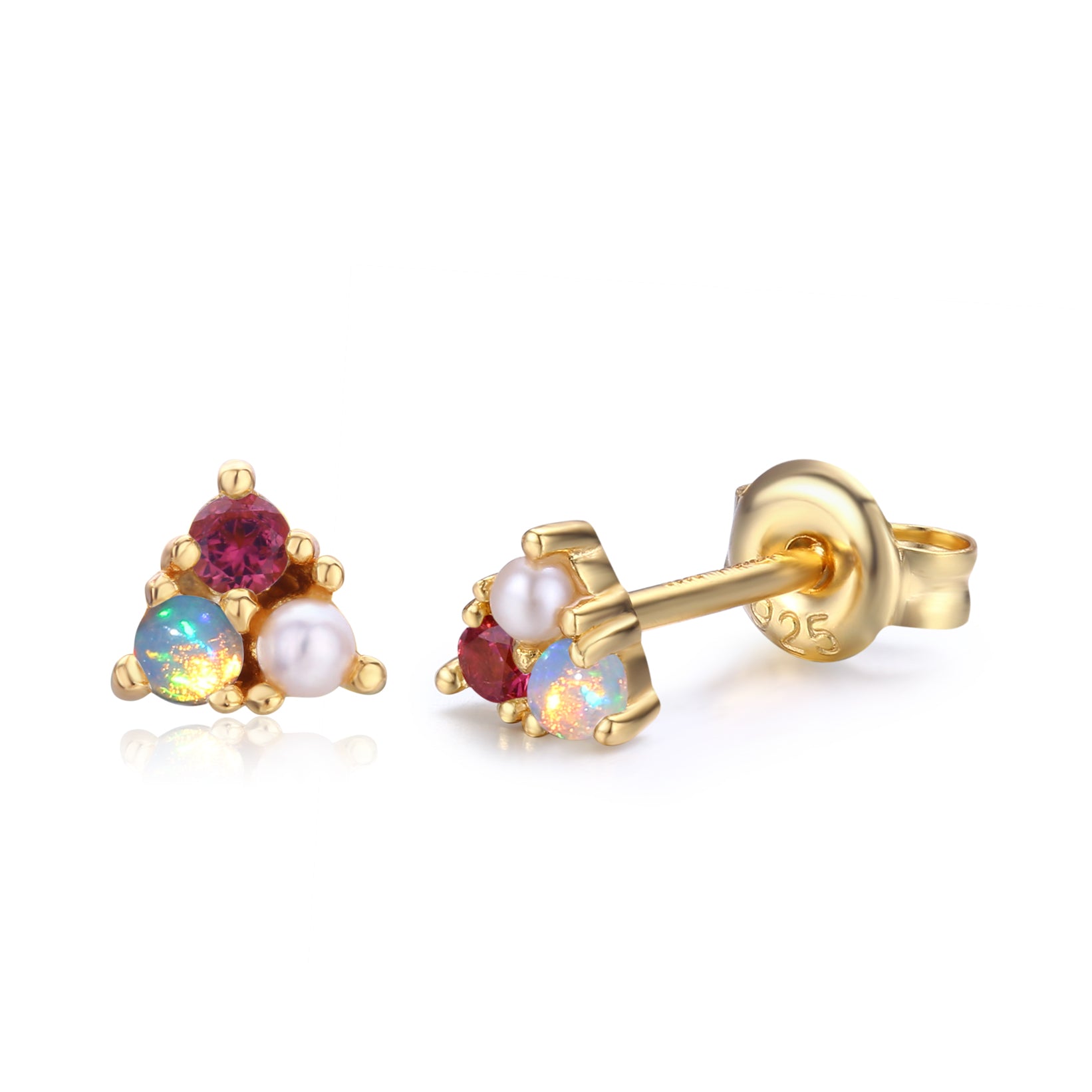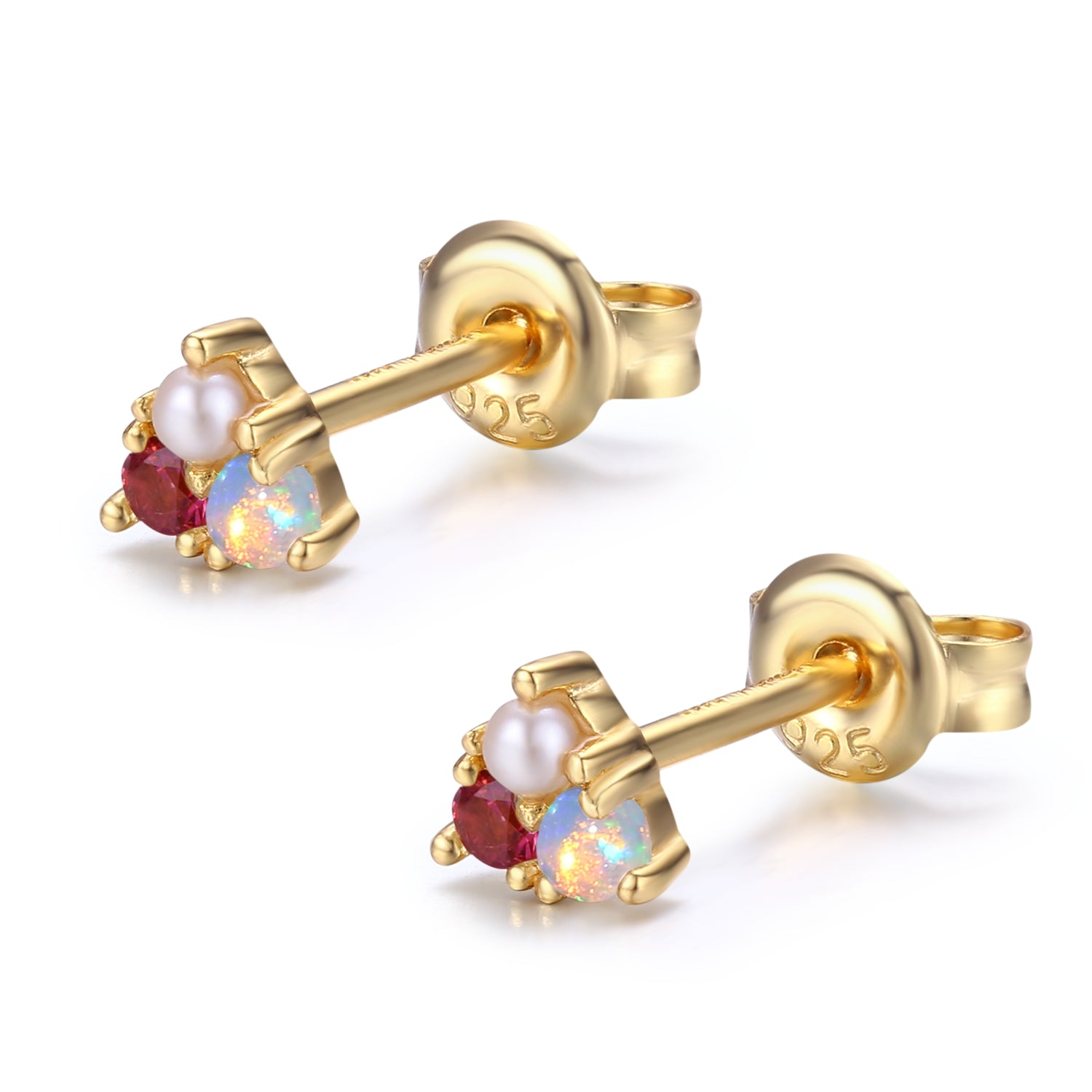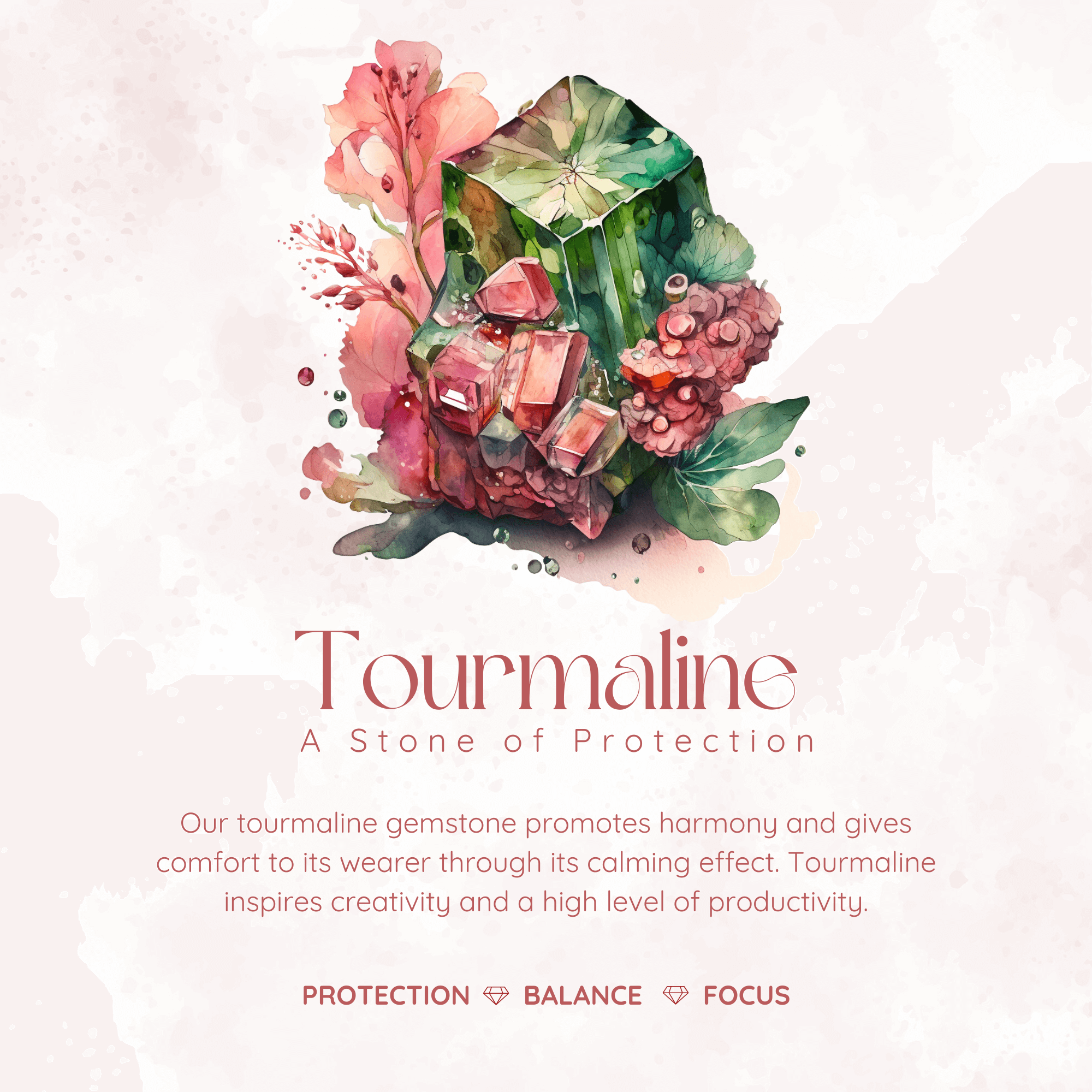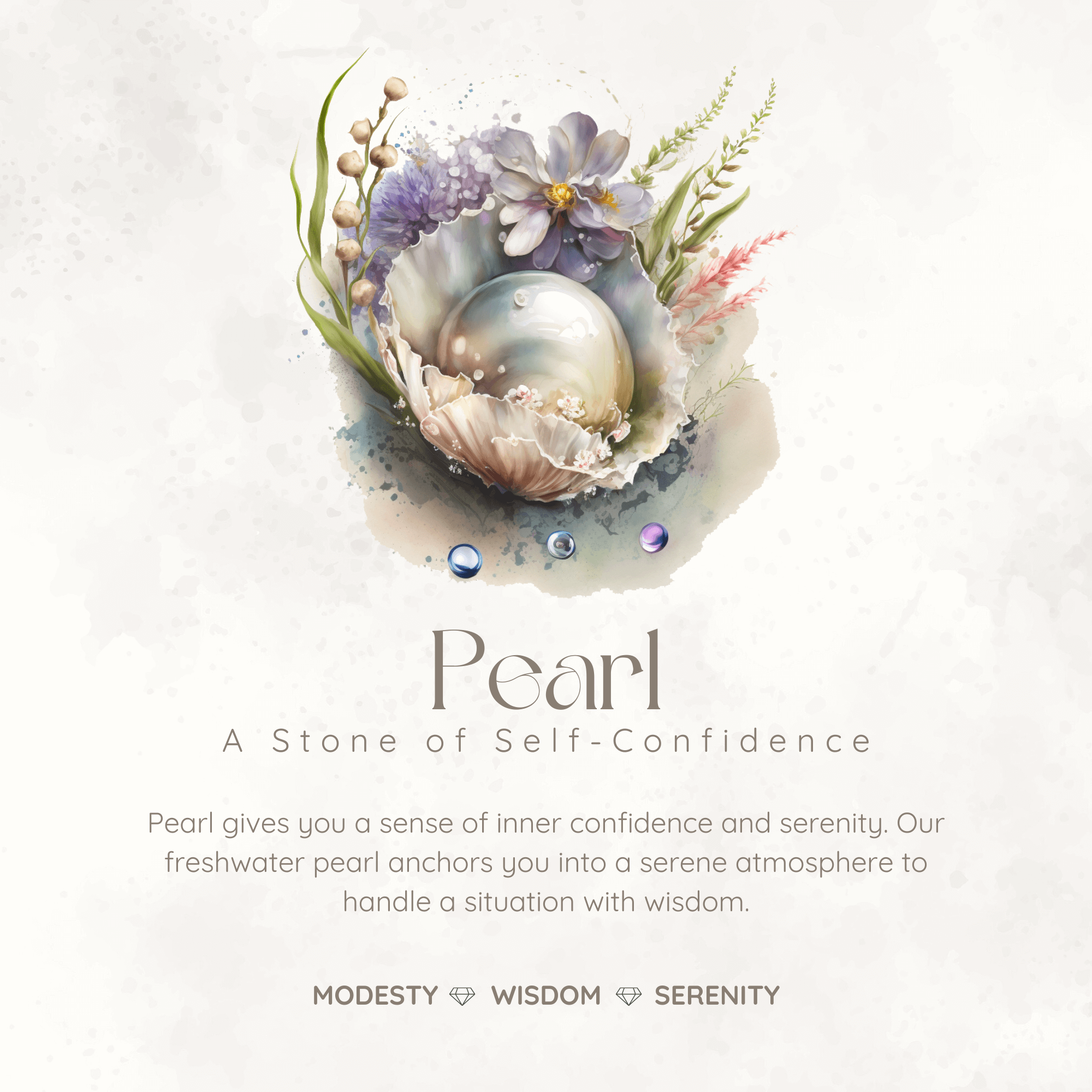 Opal Pink Tourmaline Pearl Trio Earring Studs
Your three favorite gems (Opal, Pink Tourmaline & Pearl) are now in one earring. The stunning triangular shape symbolizes the dynamic force of creation – the Creative Spirit. An active creative principle of consciousness. 

✦ 14K Yellow Gold Vermeil (14K yellow gold plated over a sterling silver base)

Opal/Pink Tourmaline/ Pearl

Origin: Australia/Brazil/Japan

Birthstone: October/June

Powers: An upwards pointing triangle conveys the sense of a strong foundation, stability and symbolizes ascension towards the worlds of creative fire. A downwards pointing triangle is associated with the focus on the physical realm and engagement in active manifestation.
Opal Pink Tourmaline Pearl Trio Earring Studs
Our Packaging
Beautifully Presented
Our jewelry boxes are crafted as meticulously as the items they contain and designed to create smiles.
Always Authentic, Natural Gemstones
We work exclusively with authentic, natural stones. Our thoughtful design process embraces the unique shape, cut and brilliance of each gemstone to maximize the beauty and harness the full potential of its magic.