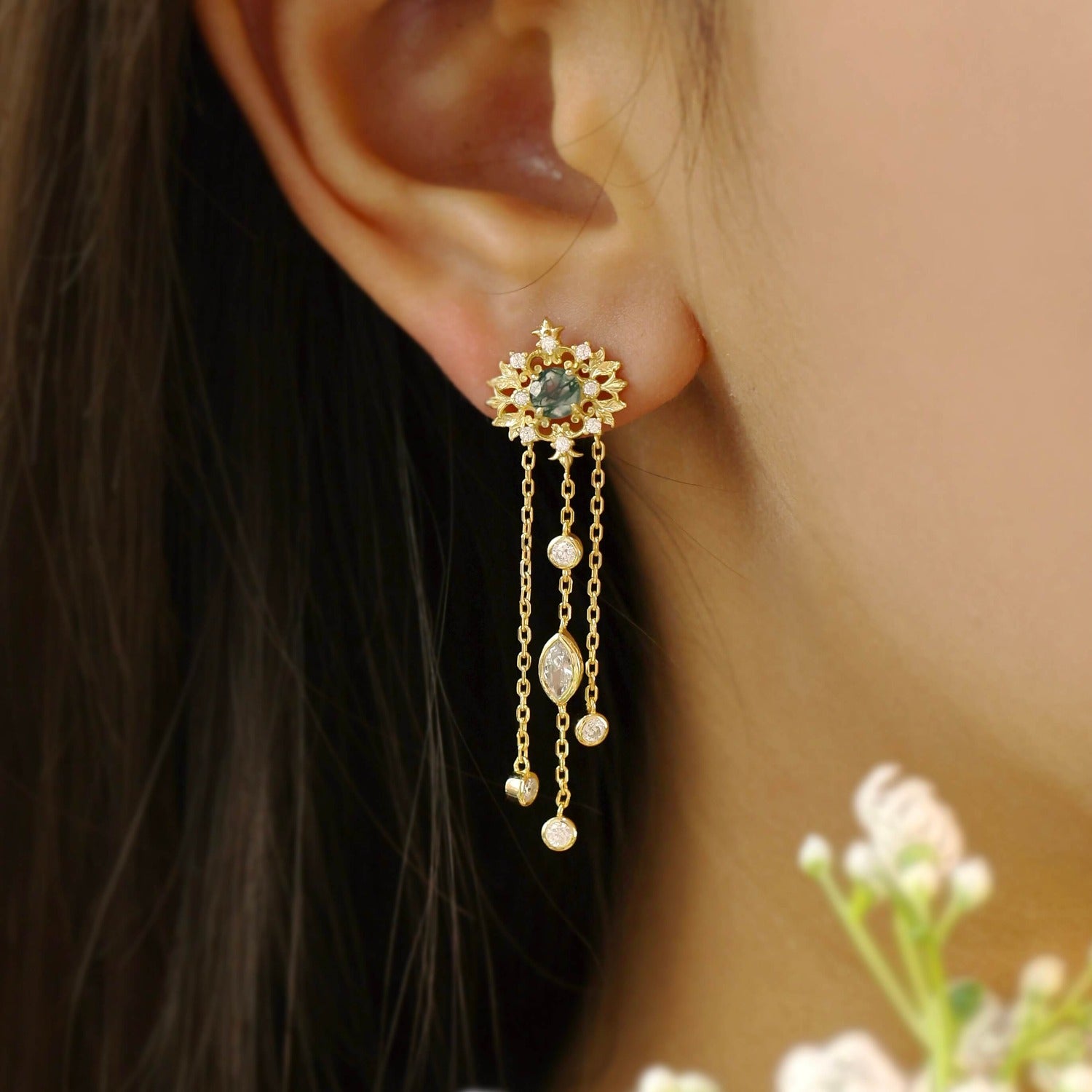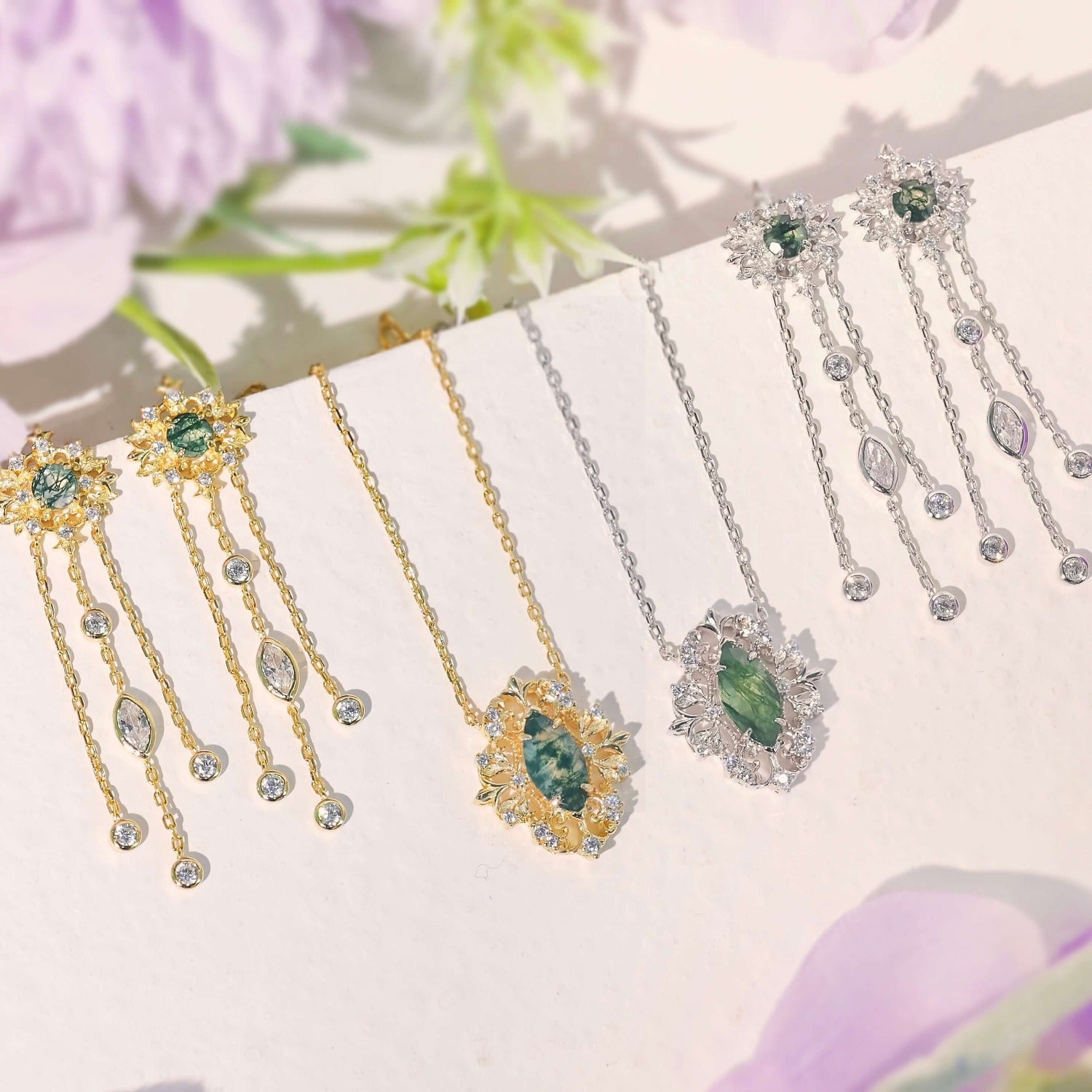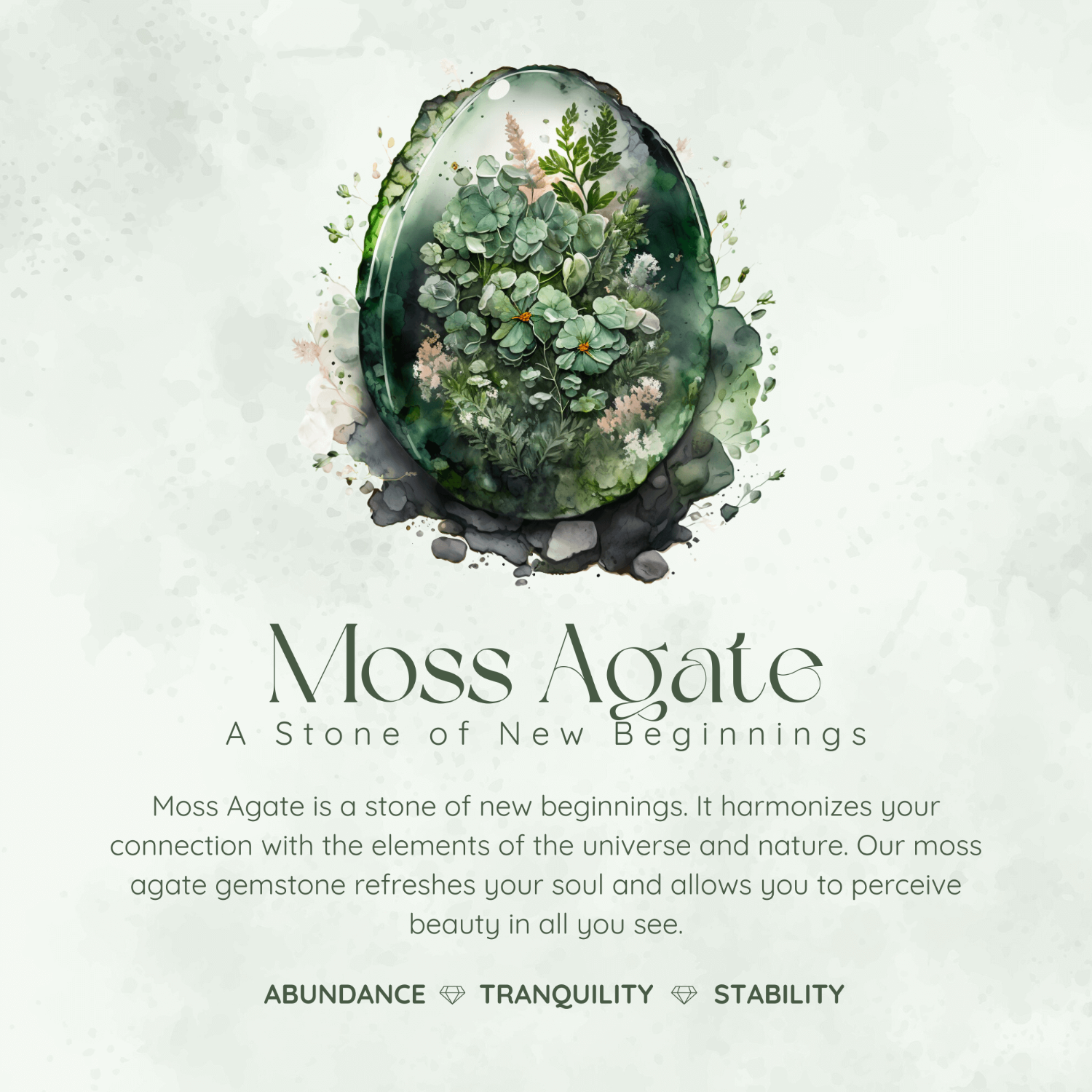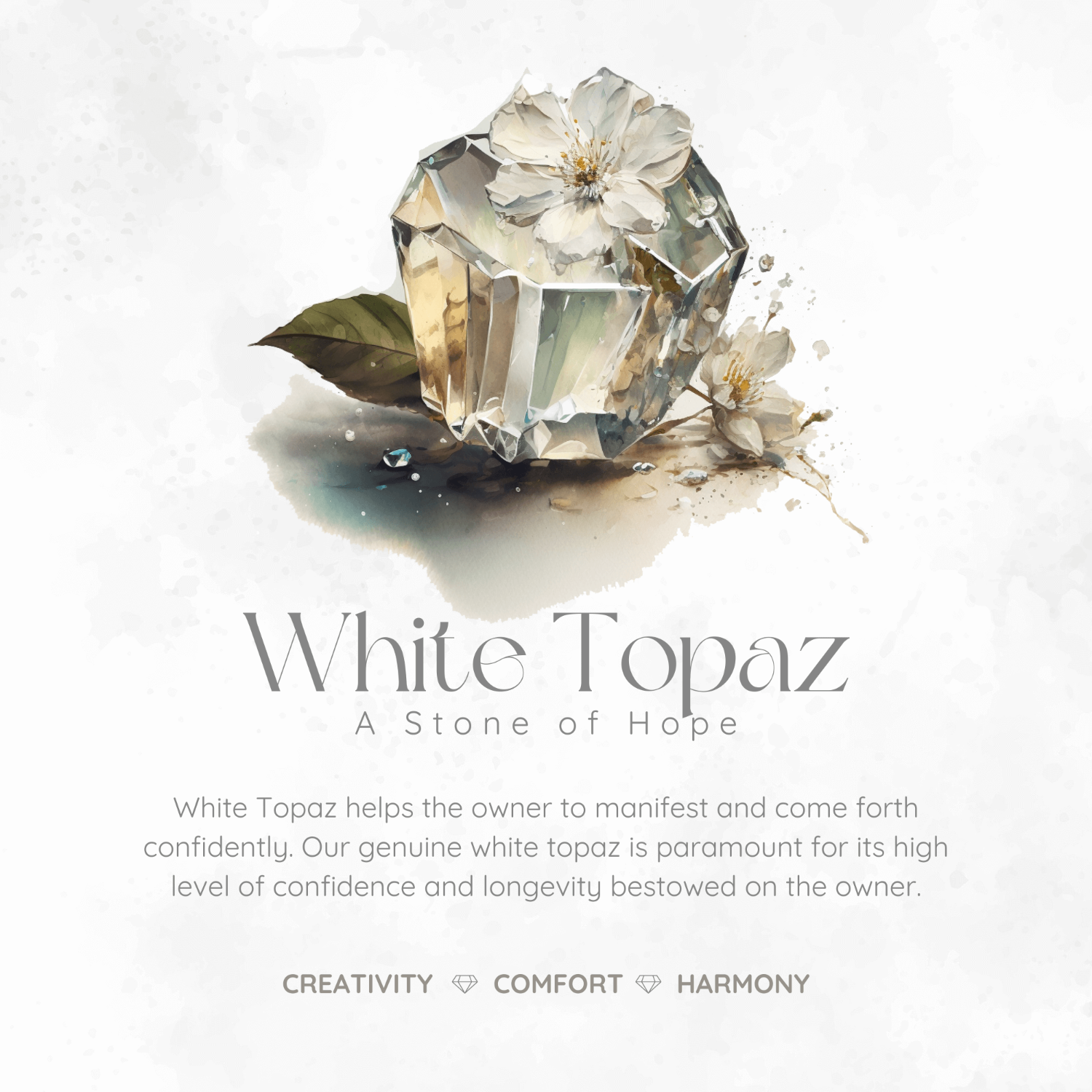 Trellis Moss Agate Earrings (Yellow Gold)
Description
Gemstones
Measurements
Celebrate the artistry of nature with our Trellis Moss Agate Earrings. In these captivating dangle earrings, a round moss agate gemstone takes center stage, cradled within a whimsical, floral-inspired setting adorned with delicate leaves and sparkling white topaz. Each earring features a delicate chain, accompanied by the shimmer of white topaz accents that sways gracefully with your every move. May this piece inspire you to embrace the limitless potential and enduring beauty in each new day.
✦ 14K Yellow Gold Vermeil (14K yellow gold plated over a sterling silver base)

Moss Agate (Accent Stone: White Topaz)

Origin: Brazil

Birthstone: May

Meaning: Moss agate, also known as mocha stone, has an opaque dark green to rusty orange color and cloudy inclusions with branch-like formations that resemble ferns or moss. It was regarded as a stone of good luck in the late 18th century and is still considered a lucky stone by farmers and gardeners.

Powers: Moss agate promotes happiness and tranquility. It is thought to boost endurance and aid in emotional imbalances. A magical stone that harmonizes and fosters your connection with the elements of the universe and nature. It encourages self-acceptance and attracts positivity.

*Please be informed that your moss agate patterns are naturally distinct and unique from the portrayed picture, and you will never witness the same pattern in two gems. It is one of a kind with a unique story that only you can tell.
✦ Center Stone: 4mm round Moss Agate
✦ Accent Stone: 6x3mm marquise White Topaz, 0.9-2mm round White Topaz
Trellis Moss Agate Earrings (Yellow Gold)
Our Packaging
Beautifully Presented
Our jewelry boxes are crafted as meticulously as the items they contain and designed to create smiles.
Always Authentic, Natural Gemstones
We work exclusively with authentic, natural stones. Our thoughtful design process embraces the unique shape, cut and brilliance of each gemstone to maximize the beauty and harness the full potential of its magic.